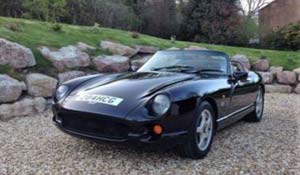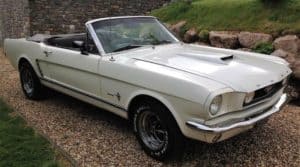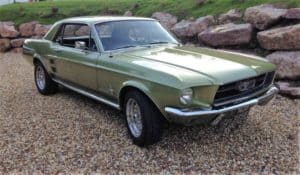 Here at Goytre Car Company we not only pride ourselves on supplying the South Wales regions with quality used cars for over 26 years, but also the supplying of chauffer driven classics.
We have a number of classic and sports chauffeured cars ready and waiting for your big day or special occasions. Whether it be a prom, wedding, anniversary we can supply the perfect vehicle.
Meet our classics
1964 Ford Mustang convertible with the iconic 4.7 V8 in brilliant white
TVR Chimera 4.0 V8
1968 Ford Mustang Coupe once again with the iconic 4.7 V8
Prices start at only £200, for any more information please feel free to contact us on 01873 880905 or email us at sales@goytrecars.co.uk.